AUTO BODY SERVICE
in Farmington, Maine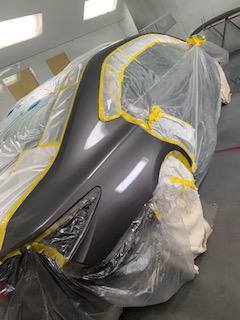 Collins Offers Simple Maintenance to Complicated Repairs for Vehicles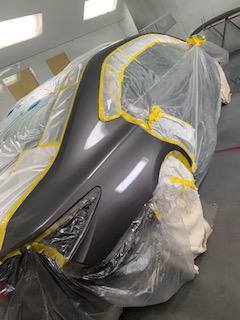 Collins Towing & Repair provides the leading auto body services for vehicle owners and drivers in the Farmington, ME, area. We can perform simple maintenance or inspections on your vehicle and we can also do more advanced repair work as well. Our qualified technicians can repair any make or model of car, truck, van or other vehicle.
Collins will repair your vehicle after a collision to restore it back its pre-accident condition or better. Our team will also work insurance companies and will work with you on processing your claim. We do this to make sure you receive the compensation you need to repair your vehicle. For auto body services, contact Collins at (207) 645-3088.
Auto Body Services Provided by Collins Enterprises:
OIL CHANGE
GLASS REPAIR
RUST REPAIR
CAR WASH
TIRE ROTATION
PAINT SERVICES
DENT REPAIR
BRAKE SERVICES
BATTERY SERVICES
ELECTRICAL REPAIR
WAXING SERVICES
COLLISION REPAIR
WHEEL ALIGNMENT
PAINT RESTORATION
SCRATCH REMOVAL
SUSPENSION SERVICES
ELECTRIC CAR REPAIR
HYBRID CAR REPAIR
POLISHING SERVICES
AFTER HOURS DROP-OFF
FRAME STRAIGHTENING
AUTO BODY RESTORATION
MUFFLER & EXHAUST SERVICES
HEADLIGHTS RESTORATION
AIR CONDITIONING SERVICES
HEADLIGHT & TAILLIGHT SERVICES
TAR, BUGS & TREE SAP REMOVAL
HAIL DAMAGE REPAIR
VEHICLE INSPECTIONS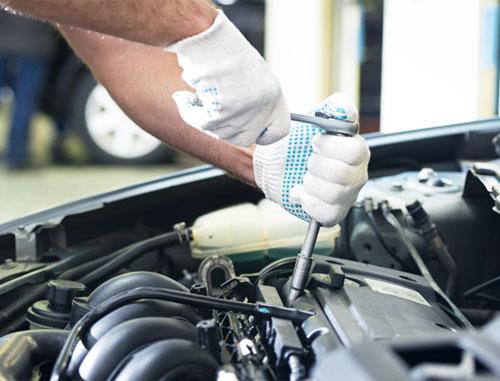 We Strive to Provide High-Quality Auto Body Service You Can Trust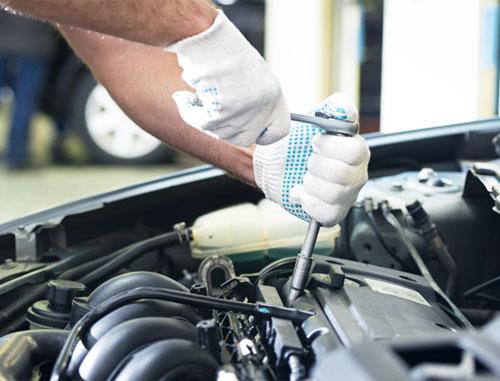 While your car is at our shop, we will treat it as though it were our own. Since our founding, we have focused on being an auto body shop our customers can trust for all their automotive needs. We will work on your car, truck, van or other vehicle as quick and efficient as possible to get you back on the road. At Collins Towing & Repair, we are proud of our high-quality auto body services and our technicians who pay attention to every detail while working.